Professional Recordings on Any Budget. We Make It Possible.
Badass Recordings
for everyone
Rent a studio, hire a band, hire an engineer, hire a producer, pay a mixing engineer, and finally pay a mastering engineer. Getting professional recordings doesn't have to drain your wallet. At 11 Productions Nashville, we give you everything listed above, all within your budget. With ties to platinum and Grammy nominated studio and touring musicians, mix engineers, and mastering engineers we are able to give you competitive, album and radio ready recordings. Whether you're looking for demos or a full length album, we have you covered.
How do we do it? With low overhead, a love for the art, and strong industry connections, we're able to work within any budget you bring us. Seriously. Recordings, that you would be proud to show your friends, can be as low as $200. Shoot us an email and let's turn it up to 11.
Owner/Producer/Enginner: Tim Creedon
11ProductionsNashville@gmail.com
Team
To name a few of many...
Tim Creedon
Owner
Producer
House Engineer
House Mixing Engineer
Drummer
Jasper LeMaster
Oceanway Studios Staff Engineer
Mixing Engineer
Owner of The Bakery Studio
Drummer
Kenny Fuller
Lead Guitarist for Platinum Recording Artist Canaan Smith
Producer
Engineer
Guitarist for Tanya Tucker and Don Felder (The Eagles)
Producer
Logic Pro Engineer
Stephen Whitfield
Guitarist for Canaan Smith
Mandolin
Keys
BGVs's
Seth Bolte
Bassist for Grammy Award Winning Artist Jason Crabb
Logic Engineer
Country Artist
Vocal Coach
Producer
Tim's Amazing Wife
Corey Horn
Programming
Keys
Bass
Guitar
Logic Engineer
Logic Mixing Engineer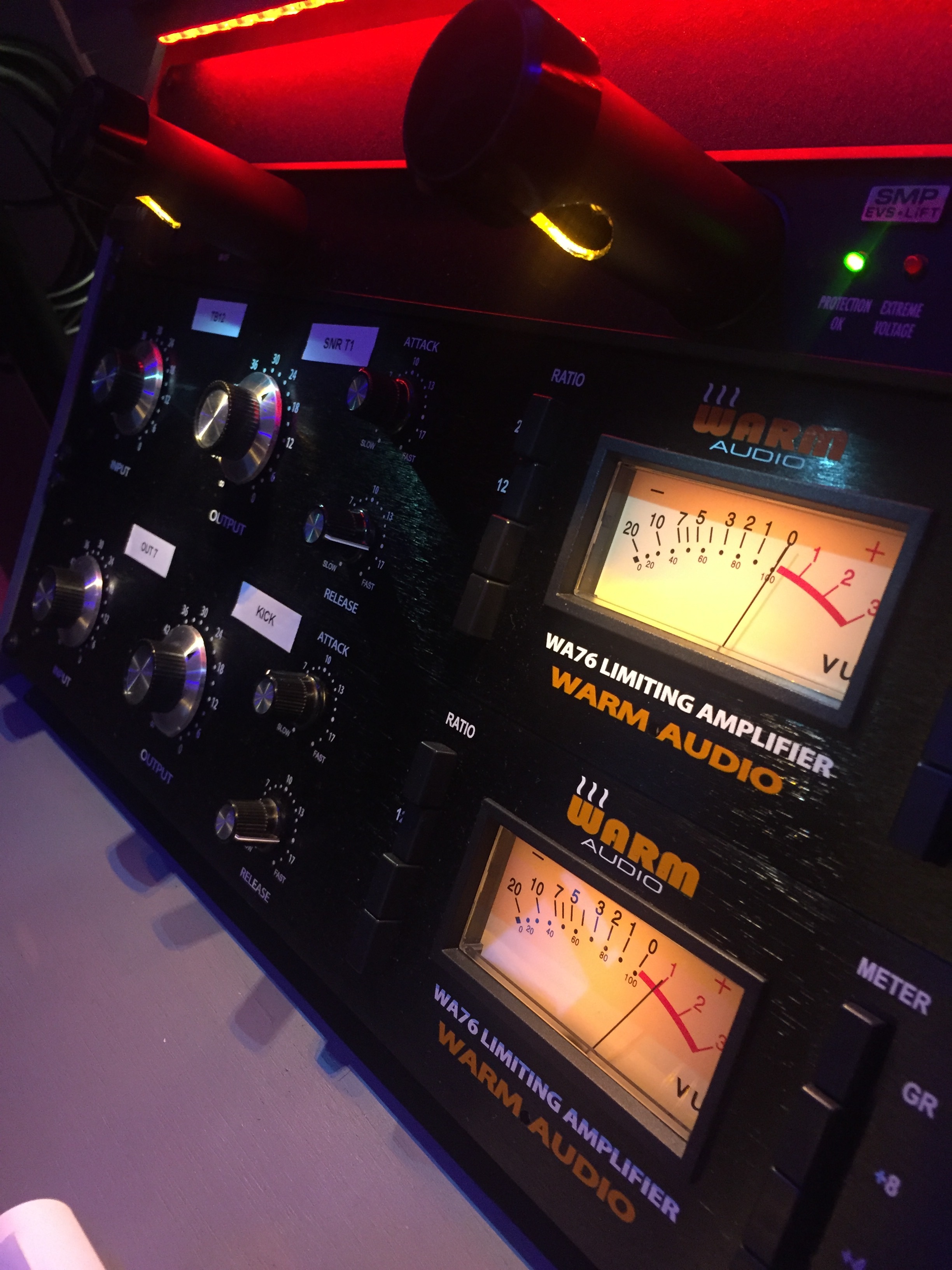 Gear
Click any of the links below to see what we're working with